DIVISIONS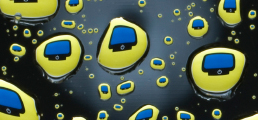 We believe in building quality television brands on a variety of platforms that engage, inspire and enable real emotional connections. From edgy to mainstream, we're fluent in different pop-culture languages and distribution outlets - whether it is on primetime, cable or syndication. It is our business.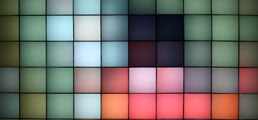 Our Enterprises division unlocks a show's value on every screen. We're working hard at connecting our creative partners' transmedia ideas to transformational business models – whether it's a consumer product or product integration to international licensing.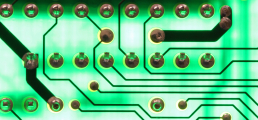 The digital world is a driving force in creating new experiences. Journeys with entertainment are no longer linear and have no fixed start or finish point. In the "too-much information" age, we understand which of the many touchpoints to access to launch breakthrough ideas on every available screen.