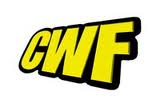 CUTE WIN FAIL
CuteWinFail launched on September 27, 2010 on YouTube. The first 66mweekly episodes have been produced which have averaged 1.2+M views per episode and 30,000+ votes per show, making it one of the most viewed comedy shows on YouTube in 2011. The dedicated YouTube channel that also includes outtakes, bonus material and clips has 230,000+ subscribers. Read the full CWF case study.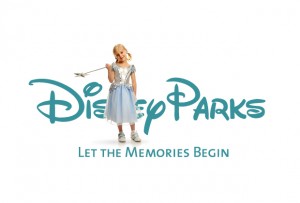 DISNEY PARKS & RESORTS UGC CAMPAIGN
For America's Funniest Home Videos (AFV), now in its 22nd season, we've processed a million video submissions. Our tried-and-true UGC Management Service system can be custom tailored to meet a client's particular needs, from production to licensing to marketing and distribution. Read more in our Walt Disney Parks & Resorts case study.